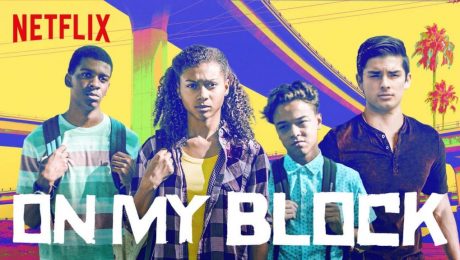 This charming, funny show should be bigger that it is.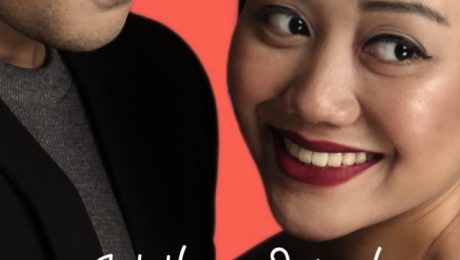 Powerhouse writer Mina V. Esguerra tells us about the business of publishing and what it's like to write Filipino romances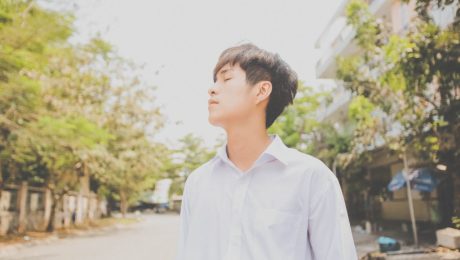 You could call my dad a lot of things, but he wasn't troubled. It's other people who were troubled by him, especially Mr. Banayat.