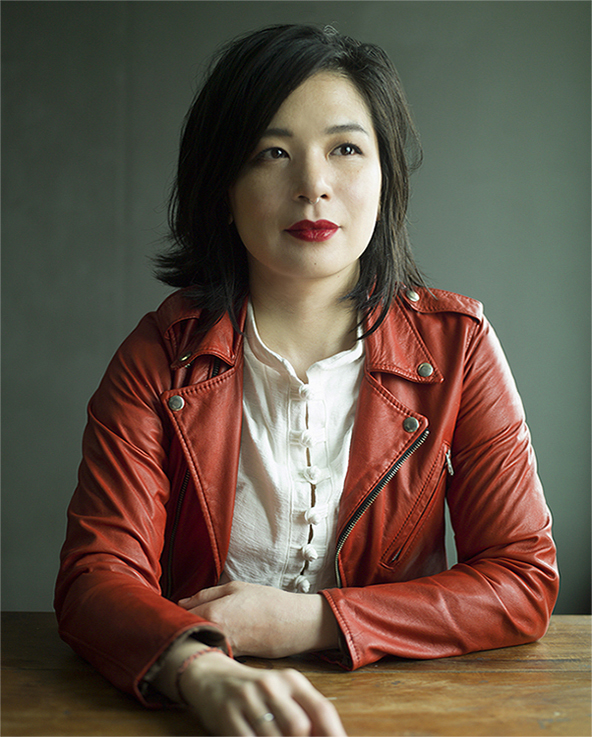 Writing may be the only pursuit that M. Paramita Lin hasn't accidentally stumbled into.
In between hanging out with triad members and living in a succession of haunted flats in Hong Kong, she's also been a paid companion to the third wife of a tycoon, toured the world with musicians, and apprenticed as a goldsmith in Italy.
Lin's stories are mostly set in Asian cities, and they are often funny, occasionally strange, sometimes scary, but always true.

She is represented by Kelvin Kong at K2 Literary.
photo credit: Cholo de la Vega 
Download a hi-res version here


Sign up and you'll get newsletters only when there's cool stuff involved like freebies, invitations to events, and advance news!