Previously, I wrote about handsome guy extraordinaire Lee Min Ho's mom cutely bragging about her son, and now we see the dark side of Asian moms who have become completely blase about their son's fame. I present you: THE ASIAN MOM ANTI-BRAG.
Some context: While I'm definitely on the bandwagon when it comes to BTS, I'm not fully conscripted into the BTS Army because I prefer a dark horse contender, the underrated NCT in all of their formations (NCT U, NCT 127, and so on). If you're wondering why, I ask you to watch the video below, and you will understand.
NCT has a Web series where one of its Korean-American members, Johnny, takes some of the guys back to Chicago to stay at his parents' house.
Here is Johnny's mom's reaction to his arrival. If you don't know what a polar ice cap looks like, you're looking at the human equivalent now.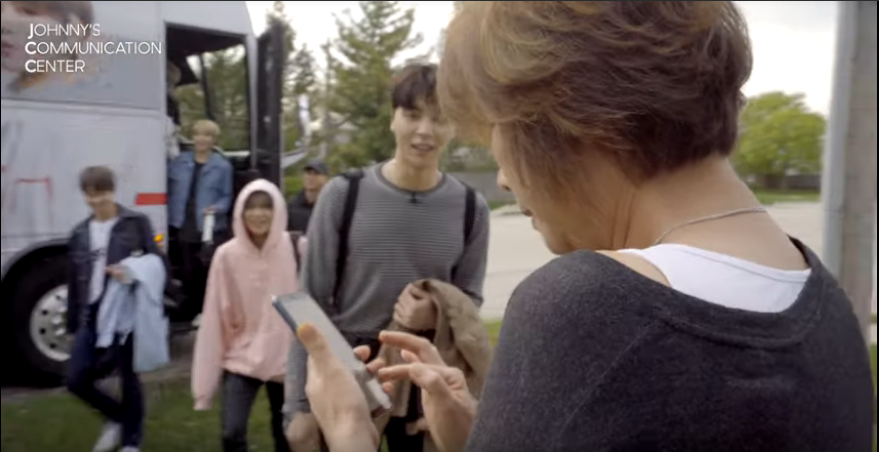 Ahjumma is like me when one of our cats was trying to interrupt me while I was watching Netflix's Korean zombie series Kingdom.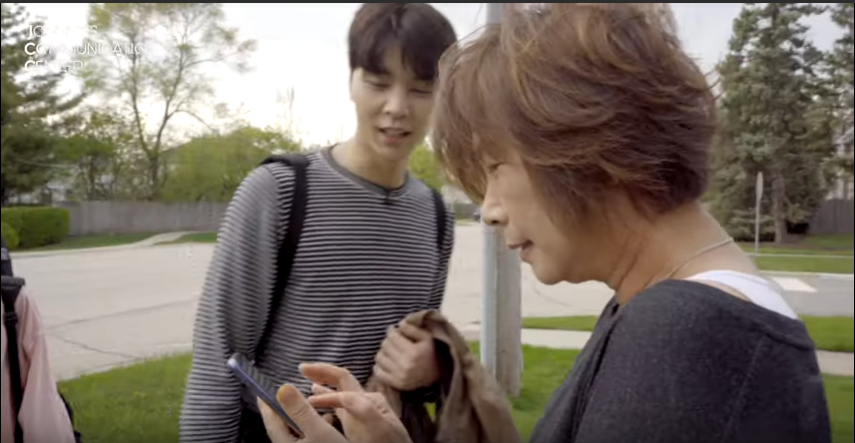 SHE DOES NOT LOOK UP FROM THE PHONE UNTIL SOMEONE PUSHES HER TO HUG HER SON.
And it gets even funnier! First, I would like to introduce Taeyong, one of the NCT members who also arrived with Johnny in Chicago. For those not familiar with K-pop vocabulary, Taeyong is the "visual" of the group, meaning that he's so incredibly beautiful that he is the visual focal point among a group of other good-looking boys.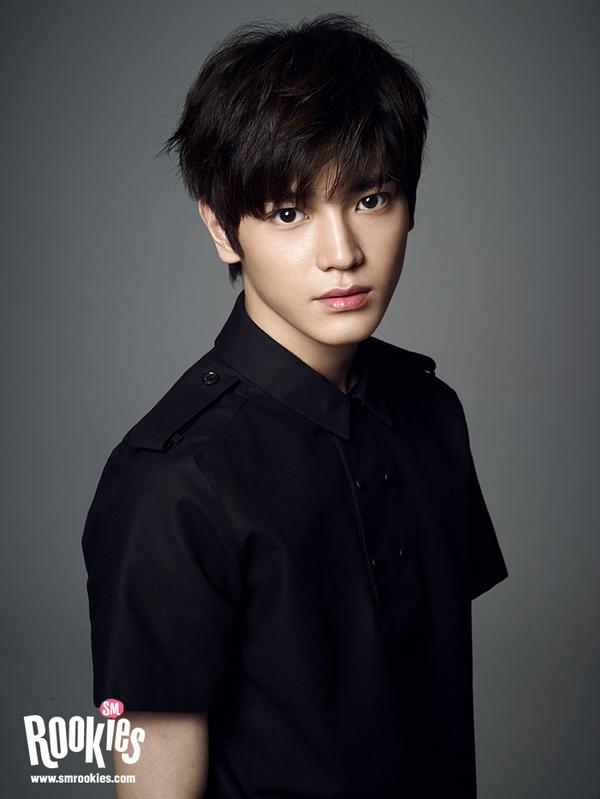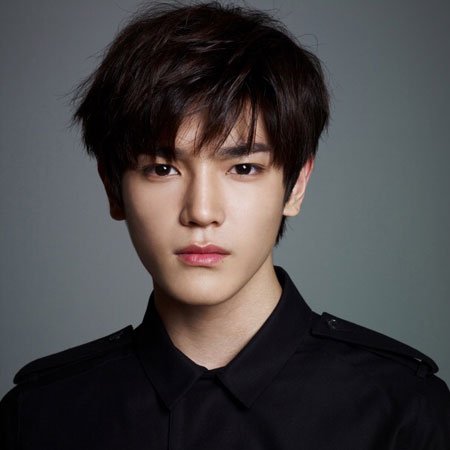 Yes, people have remarked on his resemblance to a young Takeshi Kaneshiro, to which young people replied "WHO???" and other young people explained, "THE MIDDLE-AGED GUY IN THE ARMANI ADS." Ah, life is truly painful when you age.
Now that we're clear on Taeyong's pulchritude, this is how Johnny's mother reacted to his arrival.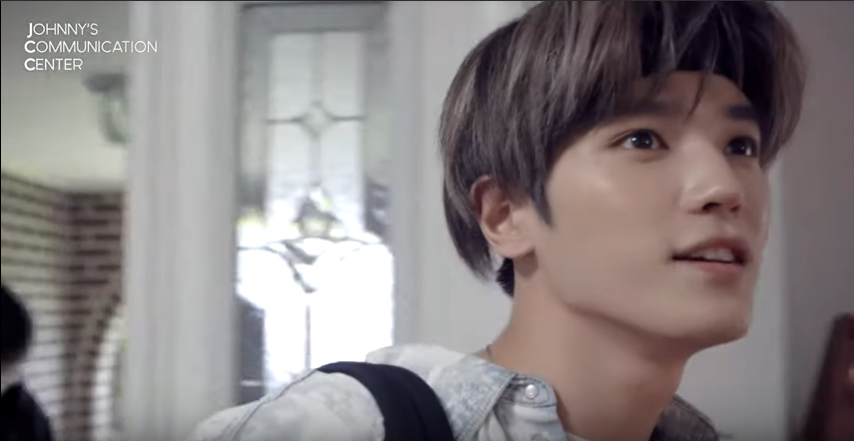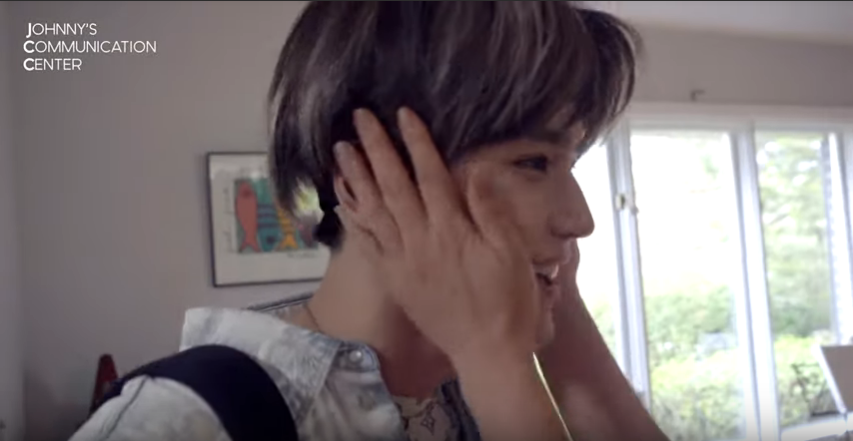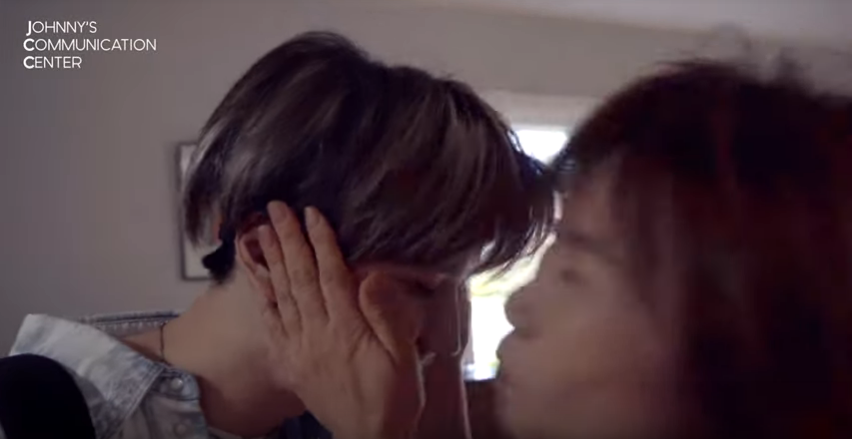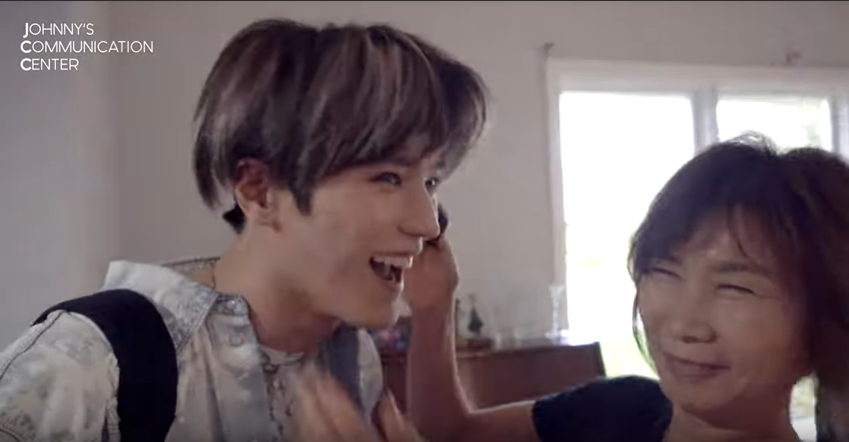 LOOK AT THE SHEER JOY ON HER FACE. Ahjumma has put her hands and lips on paradise, mang. And thus, the Asian Mom Anti-Brag was born.
ps. NCT fans, this is all in good fun, no shade to Johnny or his mother, they are all extremely cute and clearly a loving and happy family.