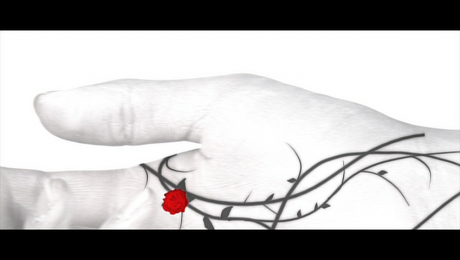 What is the colour of vengeance?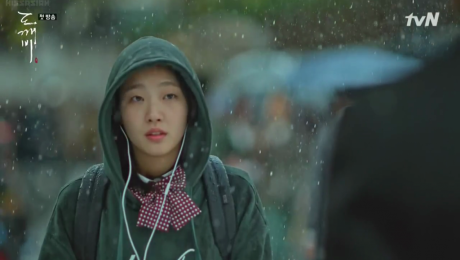 Let's admire Sunny and Duk-Hwa's glamourous touch and shake our heads over Eun-Tak's clothes.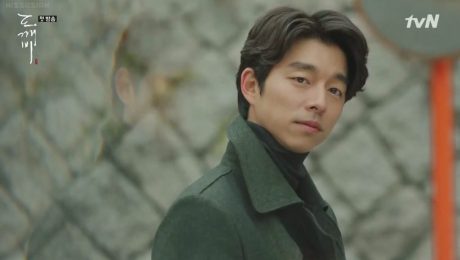 A close look at the fashion and style of the Korean drama, Goblin. Why is everyone wearing neutral colours? What does that hat mean? Is the 90s Hong Kong idol hairdo really making a comeback?