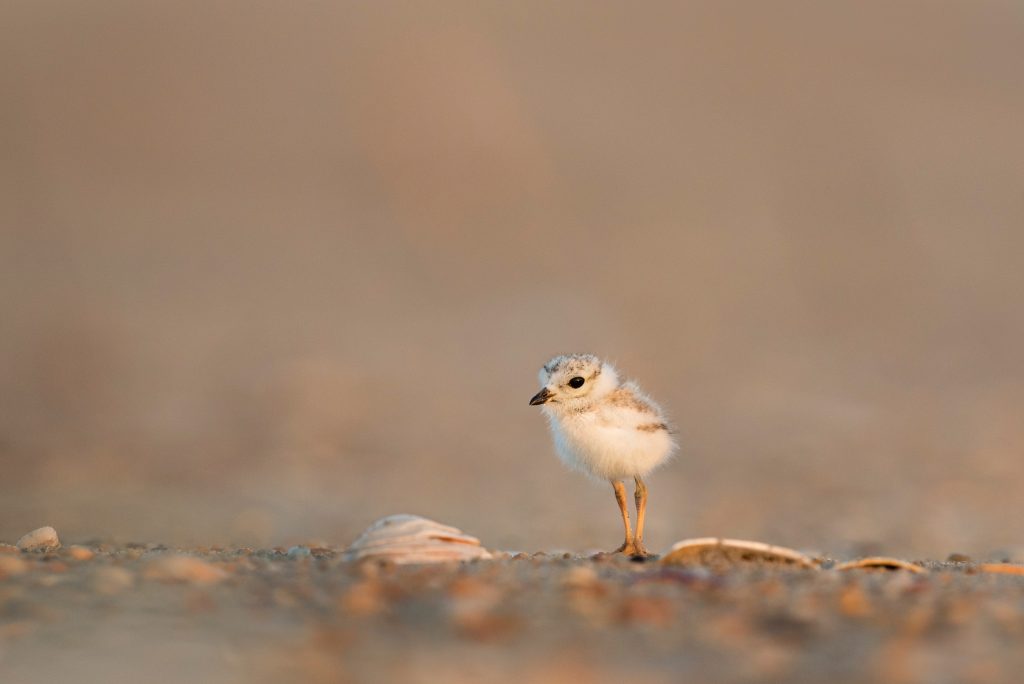 Photo by Ray Hennessy on Unsplash
Since it's starting to look like my siblings aren't planning to have any kids at all, my mom has been straight up telling me that I should get knocked up again so that Pork Head won't be the only child in the house. Aside from the fact that there is no one I want to help with the knocking up, I very much do not want to go through pregnancy and childbirth again.
I actually had a relatively easy pregnancy. I didn't even get morning sickness, and I was mobile and busy up until I started having labour pains. The hardest part of the pregnancy was dealing with Pork Head's father, really.
However, with that said, it sucks being pregnant. I'd become so accustomed to being preternaturally healthy and active that waddling around made me feel like I wasn't myself. Also, I was pregnant throughout the Occupy Central confusion, and thus I received a lot of anti-mainland Chinese hate, which is kind of funny when you consider that I don't even count as being Chinese in the mainland.
There were a couple of times when people heard my accent in Cantonese and assumed that I was in Hong Kong to have an anchor baby, and one guy called me a locust and shouted at me to go back home. My friends suggested speaking white-girl English to make them feel embarrassed and frightened, but man…it doesn't feel good to wield the cudgel of colonization and imperialism to win an argument. This isn't to say I haven't done that. My family used to live in a squalid rental here in Manila that was extremely dirty, overrun with cockroaches and rats, almost non-existent plumbing, no hot water, and half of the house was collapsing from water damage and age. I can't describe how terrible that place was. I finally forced them to move to our current rental, and their old landlady refused to return the security deposit because she looked down on us for not being rich like her.
I was so pissed off that I called her son up (that was the only number they gave us) and I white-girl Englished him. To speak English well and with a Westernized accent (American will do but English obviously is the best) is a mark of privilege in Asia, and people are more likely to let you get your way because of colonial mentality. After that conversation, they gave us back our deposit, but mang, I did not feel good about it. I would really just rather that people be logical and fair, but I guess that's not likely to happen.
Anyway, to go back to my pregnancy in Hong Kong, and perhaps this is me being paranoid, but I was treated more rudely than normal (most of the time, I just blend in and I'm left alone), and I'm pretty sure it had to do with the way anti-mainland bigotry was/is encouraged in Hong Kong. The episode that sticks out most in my mind is when I was waiting to use the toilet in a Wan Chai McDonald's.
The toilet was a single occupancy at the top of a flight of stairs, and there was a plumber working on it when I arrived. He told me to hang on for a few minutes, and so I waited at the foot of the stairs. A young woman–nice shoes and bag, looked like a college girl–came up to me and asked if I was waiting for the toilet. I said that I was and that there was a plumber there fixing it, and maybe I'm misremembering it, but as soon as she heard my accent, her expression seemed different.
She walked up a couple of steps up the stairs and waited there. I didn't think anything of it because I assumed she just didn't feel like queueing behind me as I was huge by that time (eight months into my pregnancy) and if I slipped and fell on her, I would probably crush her to death.
Then the plumber came out and said the toilet was fixed, and that chick immediately rushed up the stairs and locked herself into the bathroom. MOTHERFUCKER. I chased after her and began beating on the door with my fists and kicking it screaming at her to get the fuck out.
The manager showed up at the foot of the stairs and began yelping hysterically for staff members who could speak English or Putonghua, which got her a side-eye from me because I was cursing at the chick in the bathroom in Cantonese.
After a few minutes of pounding at the door, I realized that the chick would stay in there as long as she thought I was outside, so I decided to be sneaky and pretend that I'd left. I waddled down the stairs and waited around the corner for the chick to leave.
The manager asked me timidly if everything was okay, and I said to her gleefully, "I'm going to beat that bitch's ass when she leaves the toilet." The manager returned to her hysterics, but I ignored her.
Finally, that little trick rushed down the stairs, and grabbed her, pushed her against the wall and began slamming her against it, yelling at her never to cut in the queue again while she mumbled apologies and covered her face.
Fortunately, I had enough self-control not to punch her in the face and let her go after a few more warnings. Afterwards, Pork Head was so excited in my tummy, he was kicking and moving around like he was the one in a fight.
Anyway, don't want to get pregnant again. Nine months (or in Pork Head's case, more than forty weeks) is way too damn long.