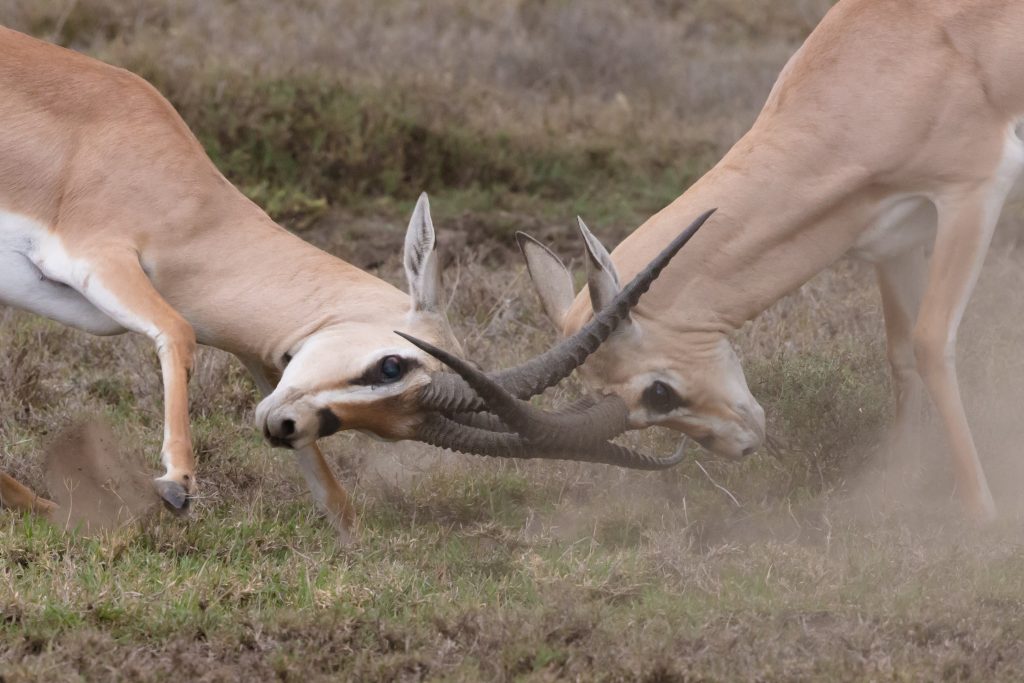 Photo by jean wimmerlin on Unsplash
Well, it's been a rather eventful month, but I won't go into all of it just yet, even though a couple of really exciting and stressful things happened to me and my kid in Hong Kong.
One important thing that is going on now, is that I've decided to hold writing workshops while I'm in Manila. So I put together a programme, wrote up some press releases, bought some Facebook ads, and then…watched the trolls and assholes roll in. I really feel like people in Manila have gotten a lot ruder, to the point that I wonder whether Manila people (I can't speak for the rest of the country) may be the rudest people I've encountered. 
First of all, there was a barrage of people telling me that I can't spell, thus have no right to teach writing because the title of the workshop includes a pun that has "write" standing in for "right". 
And then, I'm getting messages and comments from people berating me for charging too much for the course. I've done my research on the prices of similar workshops in the city, and they're solidly within the same price range (perhaps even a little lower) than other workshops. If they're receiving the same amount of bullshit that I am, I sympathize.

Here's the thing, and I'm not going to lie about the realities of life in Third World countries: these workshops aren't for people who can't afford them. Since these workshops are in English (yes, I understand how it's problematic, and I am also aware that I am a problematic person who has benefited from postcolonial privileges), the people who will benefit most from them are those who already have a good grasp of the language. That means that they've gone to "good" schools, which also means that they or their families have money. Considering that an hour of my workshop is the equivalent of a drink and a muffin at Starbucks, I think these people can easily afford it.
It's not fair, I know. I'm part of a system that provides more opportunity and access to rich people who don't deserve them any more than other people do. And yet in Manila, I find myself in an odd position akin to impoverished European aristocrats–I'm clearly privileged and have advantages that other people don't, but at the end of the day, to the truly rich and powerful, this means nothing because in real-world terms, I need to keep working in order to have enough money to eat and pay for other things since I'm not the beneficiary of anything, not even child support. I don't exactly want to prey on people who are worse off than I am, so I must turn to those who are wealthier.
I'm not asking for sympathy or pity–there are millions of other people more deserving of this–but my way of dealing with situations is by analyzing them to death, so please bear with me because I am an Enneagram Type 5. I'm hoping that it's clear that I'm simply being honest here, as much as one person can be honest and objective.
There's no point in being defensive about your position in society if you're privileged because it's more of a systemic issue than an individual one (of course, that doesn't excuse you for being an asshole and not recognizing this), so I hope I'm not coming off as defensive here. This is just my long-winded way of introducing this really terrible conversation over Messenger that I had with someone. He was replying to a post I put up on Facebook which had all the details of my workshops including a fucking bio. This is how he started the conversation.

Asshole: How much? Customer service pls

Me: (Repeats the entire spiel on the post) Would you be interested in signing up for a general creative writing workshop or an intensive one?
Me: Sorry, I think you may have mistyped…
Me: Do you mean the intensive for six sessions? 
Asshole: who are tje facilitators?
you should at least provide the profile
so we can see if it is worth the price, coz the fee isn't a joke for a regilar teacher
Me: I'm teaching the workshop personally, and in fact, a short bio of mine is available on this page.
do you have programs for students?
maybe we can have a version that is much vheapet and shorter?
so I can endorae it to my writers' circle in the university
Me: I'm open to custom workshops but for me to lower the price would mean that I would have to take on a bigger group. As it is, I only allow small groups so that each writer gets my individual attention and I can closely guide their writing. If you are open to having a larger group without individual interaction, then I'm happy to discuss.
Asshole: we'll see
like how many members are we projecting here?
Me: what kind of price are you looking for?
Asshole: 1k per head maybe good for 50 participants in and out?
coz the university charges forbthe use of venue
[incidentally, this dude can't math because I actually charge way less than that per hour]
Me: For a group that size, it will have to be a lecture-style seminar. Which university is this and will the students be looking for a general workshop on creative writing or a workshop on a specific topic?
Asshole: yes, semonsr type mostpy and not a wotkshop
Me: Can you let me know which university and what type of writing (general or specific topic)?
Asshole: Polytechbic university of the philippines
Me: What type of writing would the students be interested in learning? Creative writing in general or on a specific topic like Fantasy writing or personal essays?
if we will nakenit a bigger event there should be a proposal
Me: It seems like we're speaking at cross purposes here. I am unable to determine your needs without more information, and thus unsure what you're asking of me. If you're going to give me a proposal, surely you'll need to know the type of writing that your students would like to learn.
Asshole: hmmm we'll figue it out first
Has your blood started boiling yet? I used to play Pico on Newgrounds and that entire conversation made me want to Pico his fucking ass, but I'll leave it to Hive to express my feelings.